All About
Area Rugs
Area rugs add style, warmth, and comfort to your space.
Quality Area Rugs in Orange County, CA
BEST SELECTION OF Area Rugs
At Fairmont Flooring, we have a large variety of area rugs in different colors, patterns, designs, styles, materials, shapes, and sizes, so you can find the perfect one for your space. No matter your style - from traditional to modern, elegant to rustic, and anything in between - we have an area rug that will look great in your home and will meet your lifestyle needs.
We look forward to helping you find the perfect area rugs for your home.
We serve Orange County, CA including Mission Viejo, Trabuco Canyon, Rancho Santa Margarita, Laguna Hills, Laguna Niguel, Lake Forest, Dana Point, San Juan Capistrano, and San Clemente.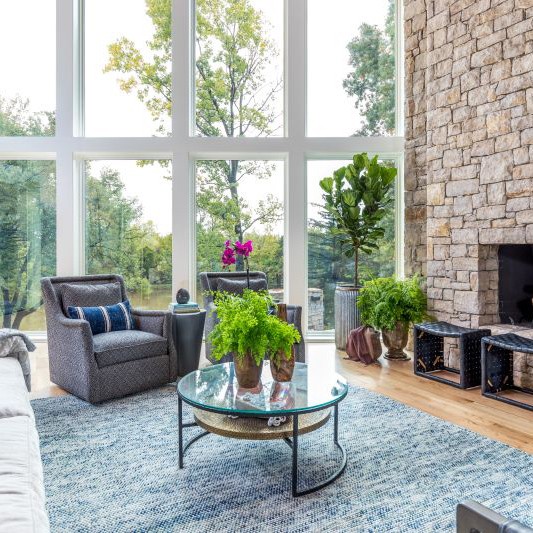 Versatile and Functional
Why choose Area Rugs?
Area rugs are incredibly versatile, bringing together the colors and textures in your room, for a cohesive design. Available in a large selection of choices that will enhance the look and feel of your space, area rugs can be used as a background element or a focal point. They can also help you define a space within a large room, such as your living room or dining room. Area rugs add comfort, warmth, and softness underfoot while protecting your hard surface floors underneath and increasing their longevity.
Area rugs will help you transform any room.
Learn More
Types of Area Rugs
There are many types of area rugs, giving you plenty of options to choose from. The one you choose will depend on your style and lifestyle needs.
You can choose from a large variety of materials, including wool, cotton, silk, jute, nylon, polyester, and more.
Wool is a great choice for high-traffic areas of your home because it is durable and also incredibly soft and comfortable.
Cotton rugs are ideal for areas where you'll replace your rug frequently, such as an entry way, because they are affordable and most can easily be cleaned.
Silk rugs are luxurious and should be used in low-traffic areas of your home.
Synthetic rugs, including nylon and polyester, are easily cleaned, durable, and comfortable, making them incredibly versatile options.