All About
Hardwood
Enhance the look and feel of your home with the timeless elegance and natural beauty of hardwood flooring.
Quality Hardwood Flooring in Orange County, CA
BEST SELECTION OF Hardwood FLOORING
At Fairmont Flooring, we carry a selection of hardwood flooring in a range of colors, hues, textures, and species, so you can find the perfet one to meet your style and lifestyle needs. Hardwood gives you a natural look that will create a warm and inviting space in your home. No matter your personal taste or your performance needs, we can help you find hardwood floors to match.
We look forward to helping you choose your perfect floors.
We serve Orange County, CA including Mission Viejo, Trabuco Canyon, Rancho Santa Margarita, Laguna Hills, Laguna Niguel, Lake Forest, Dana Point, San Juan Capistrano, and San Clemente.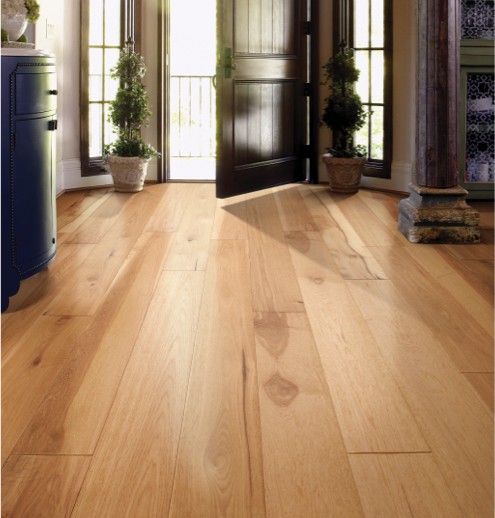 Charming and Elegant
Why choose hardwood?
Hardwood flooring has remained one of the most popular flooring choices for centuries because of its unmatched beauty and its incredible performance. The timeless appeal of hardwood elevates the style and atmosphere of any home. With such a great selection of wood species, stains, and finishes, hardwood can match any preference. Beyond its amazing aesthetic qualities, hardwood is also is incredibly durable, able to withstand the test of time. With the right care, it can last a lifetime. Since hardwood also raises the value of your home, it is a sound investment for any homeowner. Hardwood is also easy to clean, making it a practical choice for busy households.
Hardwood flooring will enhance the look and feel of your entire home, no matter your personal style.
Learn More
Types of Hardwood
The type of hardwood flooring you choose will depend on your personal preference and performance needs. The main types include, smooth, hand-scraped, distressed, and wire-brushed.
Smooth hardwood flooring gives a classic look that can match any style. It is easier to clean than other types since you don't have to worry about dirt or debris getting caught in the grain.
Hand-scraped hardwood is textured and made to look like it has been worn down, which provides a rustic charm.
Distressed hardwood is made to look aged with a lot of textures and characteristics, which works well with a vintage aesthetic.
Wire-brushed hardwood has a weathered look that is popular in modern or contemporary homes for its visual interest.