All About
SERVICES
Learn more about the excellent services available to our customers.
WE CAN HELP
Fairmont Flooring is excited to help you with your next flooring project. Learn more about our services, including our in-home estimates, in-home measures, and our flooring visualizer.
Floor Cleaning Supplies
Fairmont Flooring offers carpet cleaners as a spot cleaner for wall to wall carpet and for area rugs. In addition, we also sell hard surface cleaners which include hardwood, laminate, ceramic tile, and our resilient flooring.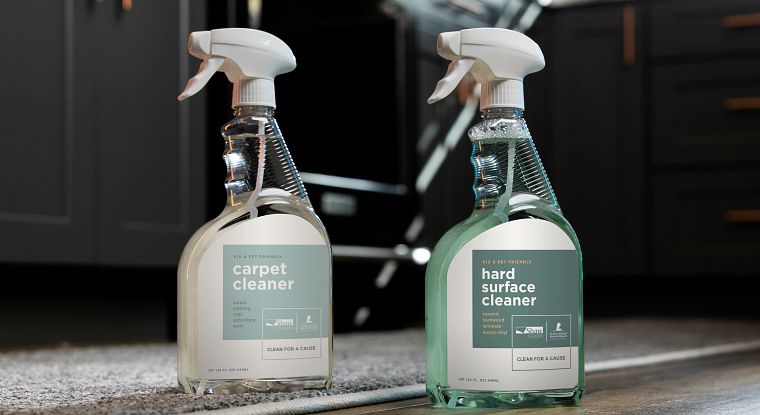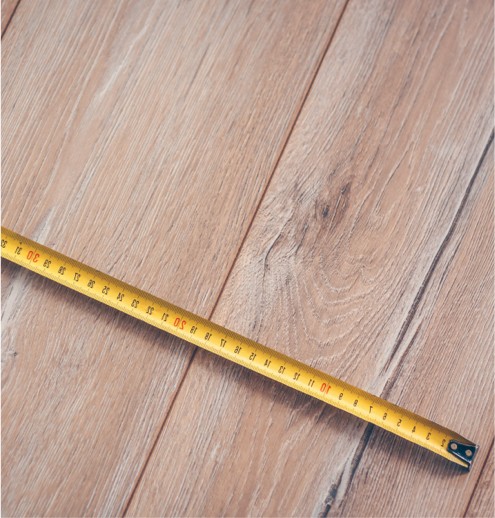 Free In Home Measure
Take the guesswork out of your next flooring project and let our professionals measure your space so you will know how much flooring and materials you'll need for your home.
Trade Services
In addition to working with the retail customer, we also work with numerous trades.
Property Management
Real Estate
Commercial
Contractors
Interior Designers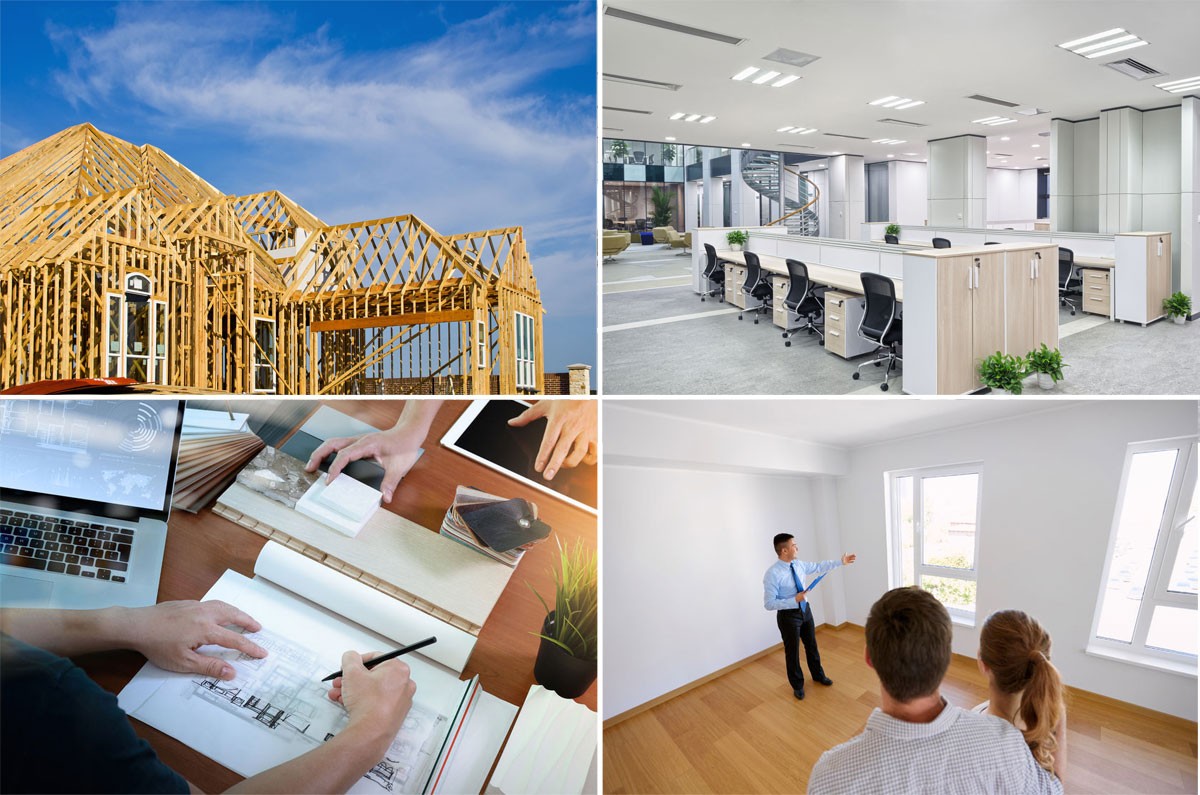 The ultimate flooring visualizer
With Roomvo, you can see our products in your home before you buy. Simply upload your photo to see your room come to life!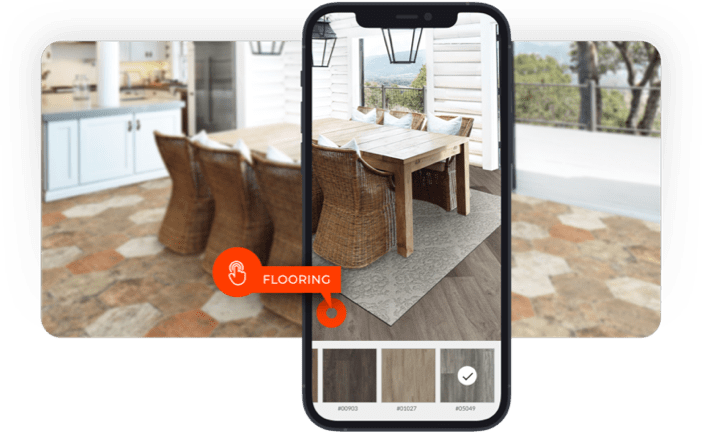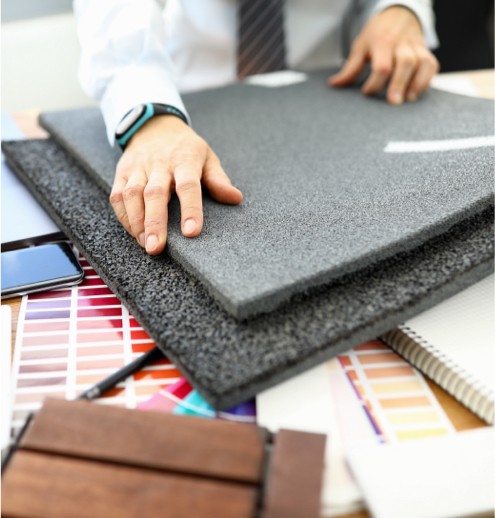 Get an Estimate
Find out how much your next flooring project is expected to cost with an estimate. Contact us to schedule an estimate.